Group
Meet the Team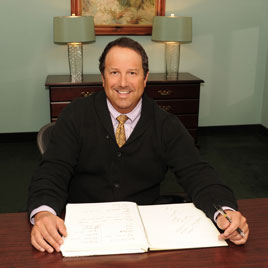 STEVE MARCHEL
Managing Partner
(844) 790-3066
stevemarchel@integrousfs.com
Steve Marchel is the Managing Partner of Integrous Financial Strategies. He has over 30 years of experience in the financial services industry, having spent the first 12 years of his career in a variety of Senior Institutional Market-Making and Proprietary Trading positions for firms including Cargill and Merrill Lynch, where he traded cash and derivative products in fixed-income, currencies, and equities. Steve has worked on the advisory side of our business for nearly the last 20 years.
Steve is a graduate of Yale University, where he was a First-Team All-Ivy League selection in baseball. He is a Founding Board Member of Gilda's Club South Jersey, previous Vice President of the Margate NJ Board of Education, member of the AtlantiCare Investment Board, and is involved in youth coaching and mentoring. Steve is also Chair of the Yale University Alumni Schools Committee for South Jersey. He lives in Longport, NJ.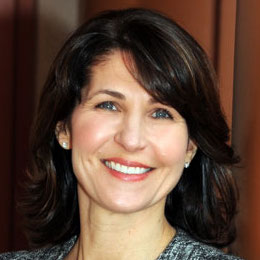 TRACY SANTORO, CFA®, CDFA®, AWMA(sm)
Partner
(844) 790-3066
tracysantoro@integrousfs.com
Tracy Santoro has over 23 years of experience in financial services, 16 of which have been spent working alongside Steve. Tracy has worked for several financial institutions including Ernst & Young and Goldman Sachs. While at these institutions, she obtained her CPA (not currently practicing) and CFA®. She received her bachelor's degree from Lafayette College, where she majored in Economics and Business, with a concentration in Accounting. She is very involved in her community and is a Board Member of the Margate Board of Education, the AtlantiCare Foundation Board and Audit Committee, and the Boys and Girls Club of Atlantic City. Tracy resides in Margate, NJ.
The use of the CDFA® designation does not permit Wells Fargo Advisors or its Financial Advisors to provide legal advice, nor is it meant to imply that the firm or its associates are acting as experts in this field.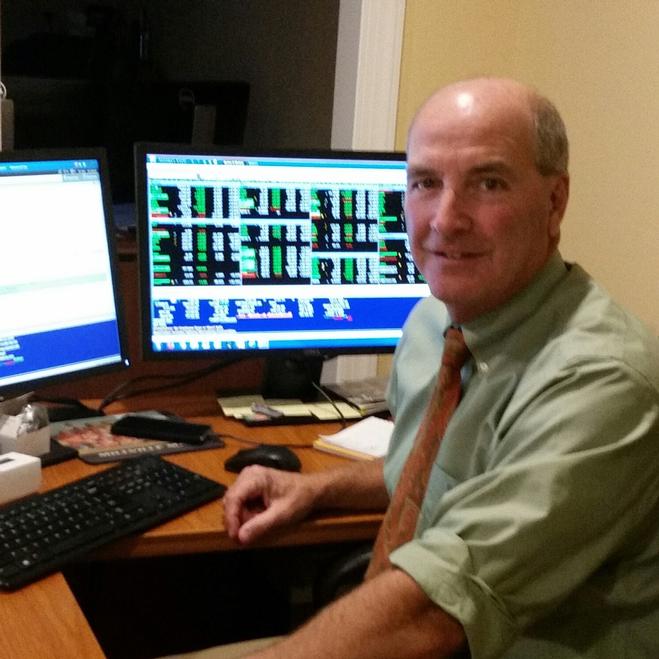 DAN CAMPBELL
Partner
dancampbell@integrousfs.com
Dan is a Financial Advisor who has been part of Integrous for 17 years. Previously, Dan worked for Merrill Lynch in Institutional Municipal Bonds before transitioning to the advice-giving side of our business. Dan is the Vice President of the Board of Trustees for Caring Inc., a member of the Margate Terrace Board, Holy Trinity Parrish Council and formerly a Commissioner for the City of Margate. Dan is a graduate of Stockton University and holds Series 7, 63, and 65 Securities Registrations, and is an avid runner and golfer. Dan lives in Margate, NJ.
TED KHOURY
Senior Vice President
tedkhoury@integrousfs.com
Ted is a Financial Advisor who helps support the clients of Integrous. Ted has been with the group for 17 years, and focuses on portfolio construction and insurance products, and facilitates the resolution of any administration issues related to these areas. Ted is involved in youth counseling in the area of early intervention in substance abuse issues and is a Certified Recovery Coach. He has coached and helped run local youth baseball organizations for the past 20 years. Ted is a huge LSU baseball fan, where his son, Brian, is a team manager. Ted holds Series 7, 63, and 65 securities registrations and lives in Linwood, NJ.